Holiday resorts have been in the news off late for many political reasons, the latest being to shelter MLA's from being approached by political opponents to switch sides. The mushrooming of holiday resorts around Bangalore has been a recent phenomenon. The exceptionally fast pace of growth of this sprawling metropolis, has led to an ever increasing disappearance of green cover in the city. Bangalore once known for its salubrious climate and sprawling green foliage has lost its charm due to the exponential economic growth it's been witnessing for over 30 years.
Taking time out from the bustling city life or engaging in a course of ayurvedic rejuvenation has popular among the city's elite and high earning professionals. We did some research to recommend some of the interesting holiday and health resorts around the city. Here are our preferences when you need that time out to catch up with your loved ones besides a campfire, or chit chat with a mug of beer with friends.
DEEPAM TAXI RECOMMENDS
01. AyurvedaGram Heritage Wellness Center
AyurvedaGram is an effort to give its customers the authentic Kerala ayurvedic experience. Spread over a sprawling lush green facility, the ayurvedic medicines used to treat lifestyle conditions like stress and depression are prepared with more than 200 varieties of rare medicinal herbs, many of them home-grown in its sprawling gardens. The entire campus has been designed to provide a healing atmosphere, with the architecture designed to recreate the rich architectural splendour and natural surroundings of a typical Kerala town. The accommodation has been aesthetically furnished to suit the needs of every customer.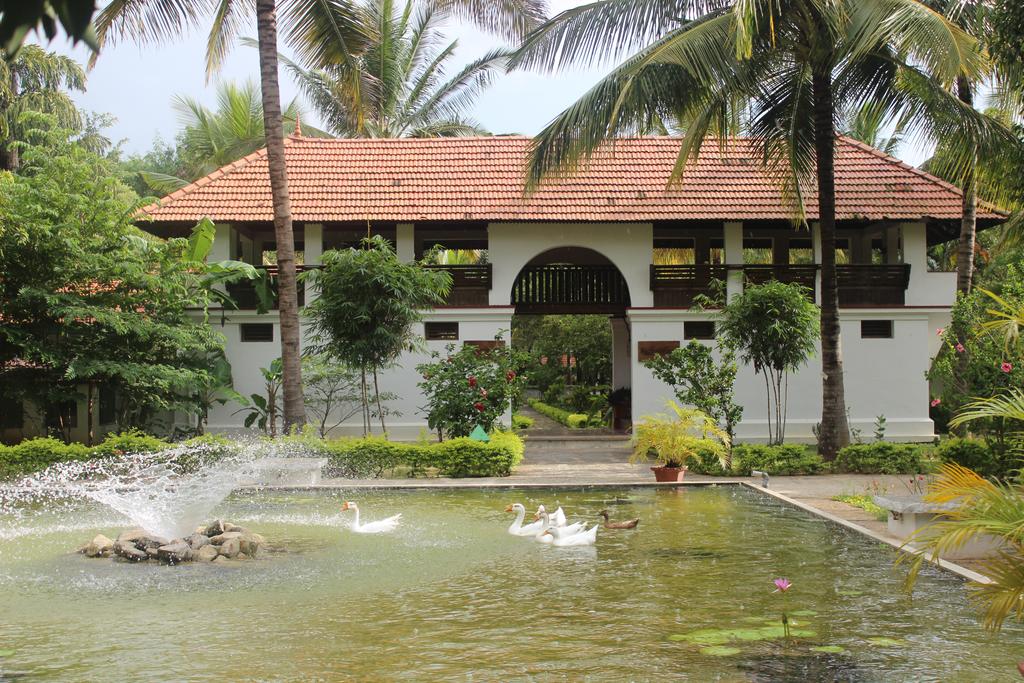 02. Guhantara Resort Bangalore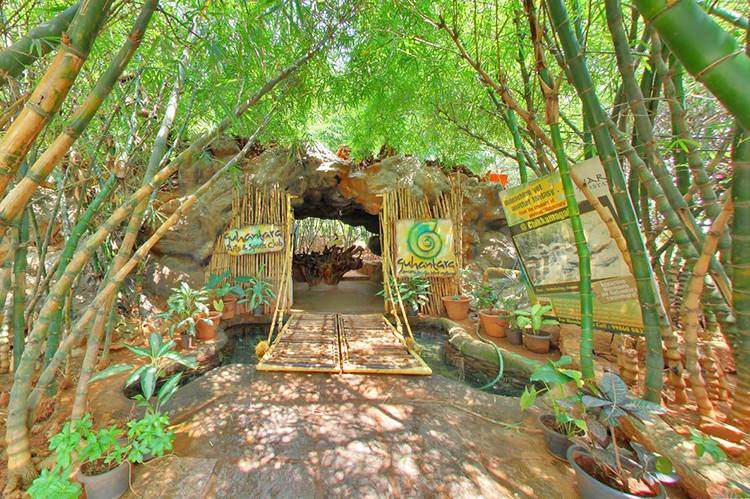 The Guhantara resort is an hour's drive away from Bangalore city. Its unusual theme is to build a truly underground resort that offers a typical cave like ambience. Their spa, Agastya Kuteera is quite popular among both the young and old. The many indoor and outdoor activities at Guhantara have been designed to keep boredom at bay. Break out of routine as you unwind at your own pace. The treasure island resort setting and the atmosphere ensures some relaxing time for couples, families, and large groups alike.
03.Shilhaandara Resort, Bangalore
The Shilhaandara Resort offers to impress customers with a rejuvenating fun filled holiday resort experience. It is situated at the foothills of Ramanagara rocks, surrounded with lush greenery, and is every nature enthusiast's paradise. You will love the many adventure activities organized around the monolithic rock that is 300 ft high within the resort. Shilhaandara represents the great outdoors, where time moves at its own pace. Its rugged natural granite rock formations offer some captivating natural landscapes for all. Shilhaandara welcomes thrill-seekers and families alike. It offers a quiet retreat for couples and an energetic getaway for thrill-seekers.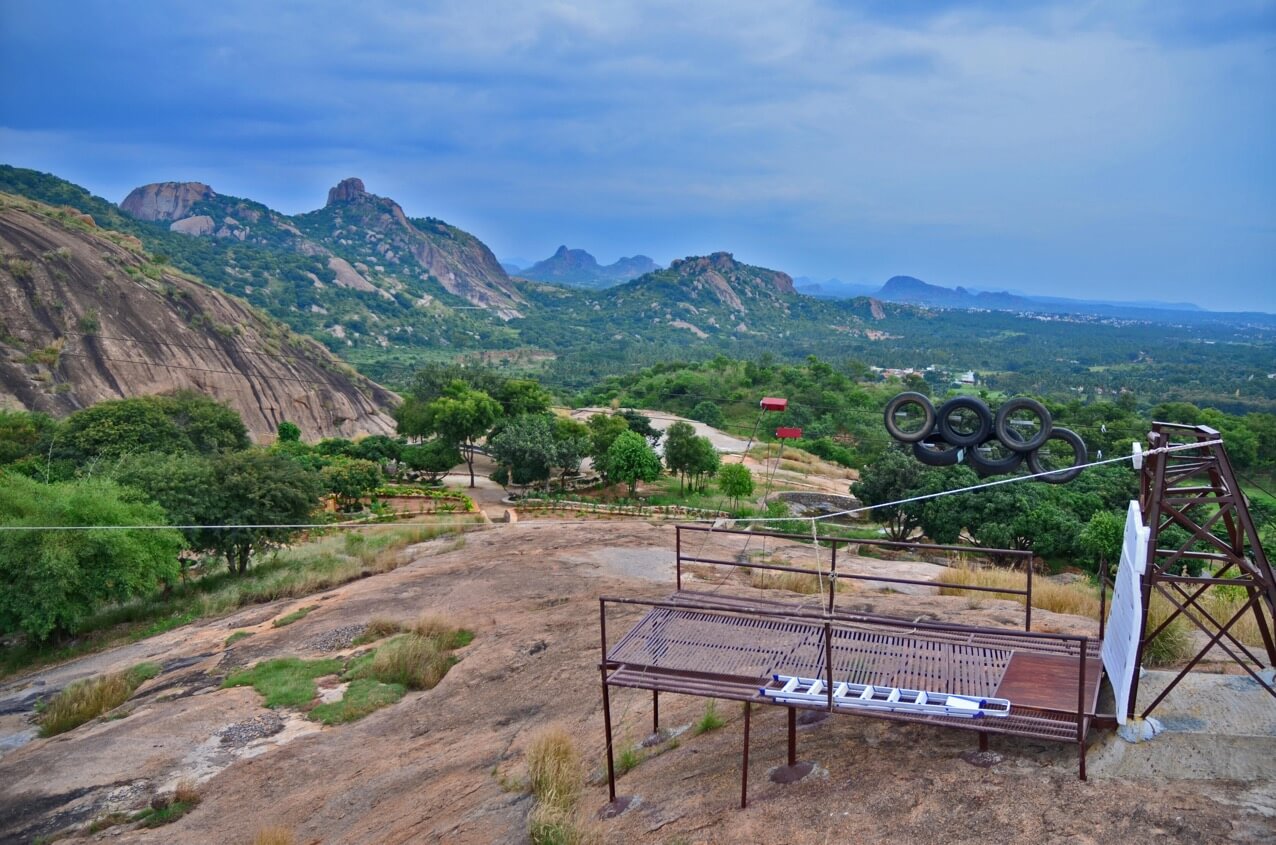 04.Mango Mist Resort, Bangalore
The Mango Mist resort is an hour's drive from the Bangalore city centre. It's designed to reminiscent a mango orchard. The resort guarantees you to take you back to your childhood days where climbing a mango tree to pluck ripe mangoes from your garden was one of your most cherished memories of your teens. Adventure activities are not in short supply here. Customers can enjoy some wholesome activities like ice climbing, archery, paintball, and zorbing. It specializes in hosting fun parties by the large swimming pool and do not miss to check out their fish spa!.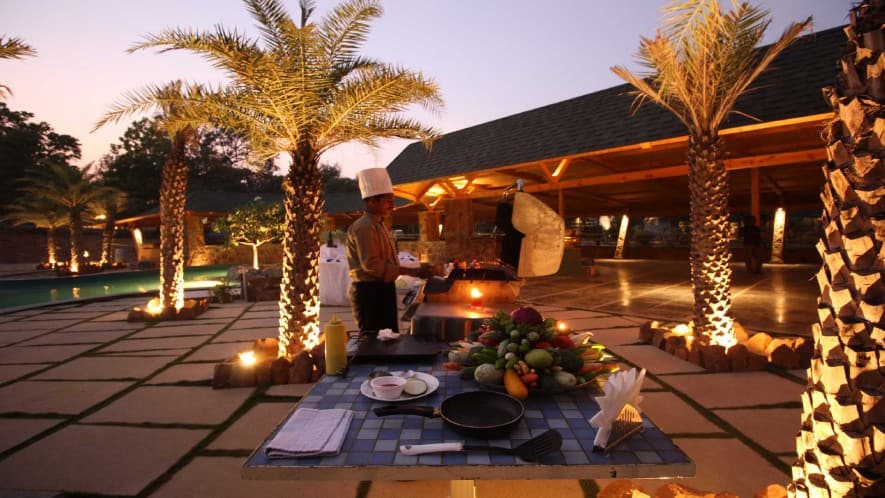 05. Golden Palms Resorts
The Golden palms resort in Bangalore is one of the most luxurious resorts at the city outskirts. Its luxurious services are sought after by every visitor to the resort. Visitors can utilize the many indoor and outdoor sports and gaming facilities dotting the entire campus. The many recreational facilities include a large lagoon shaped swimming pool, a tennis court, two badminton courts, squash courts, snooker and billiards tables, a children's playing area and a fully equipped gym.
Deepam can get you to your weekend hideout by offering the most cost effective and efficient taxi service in town.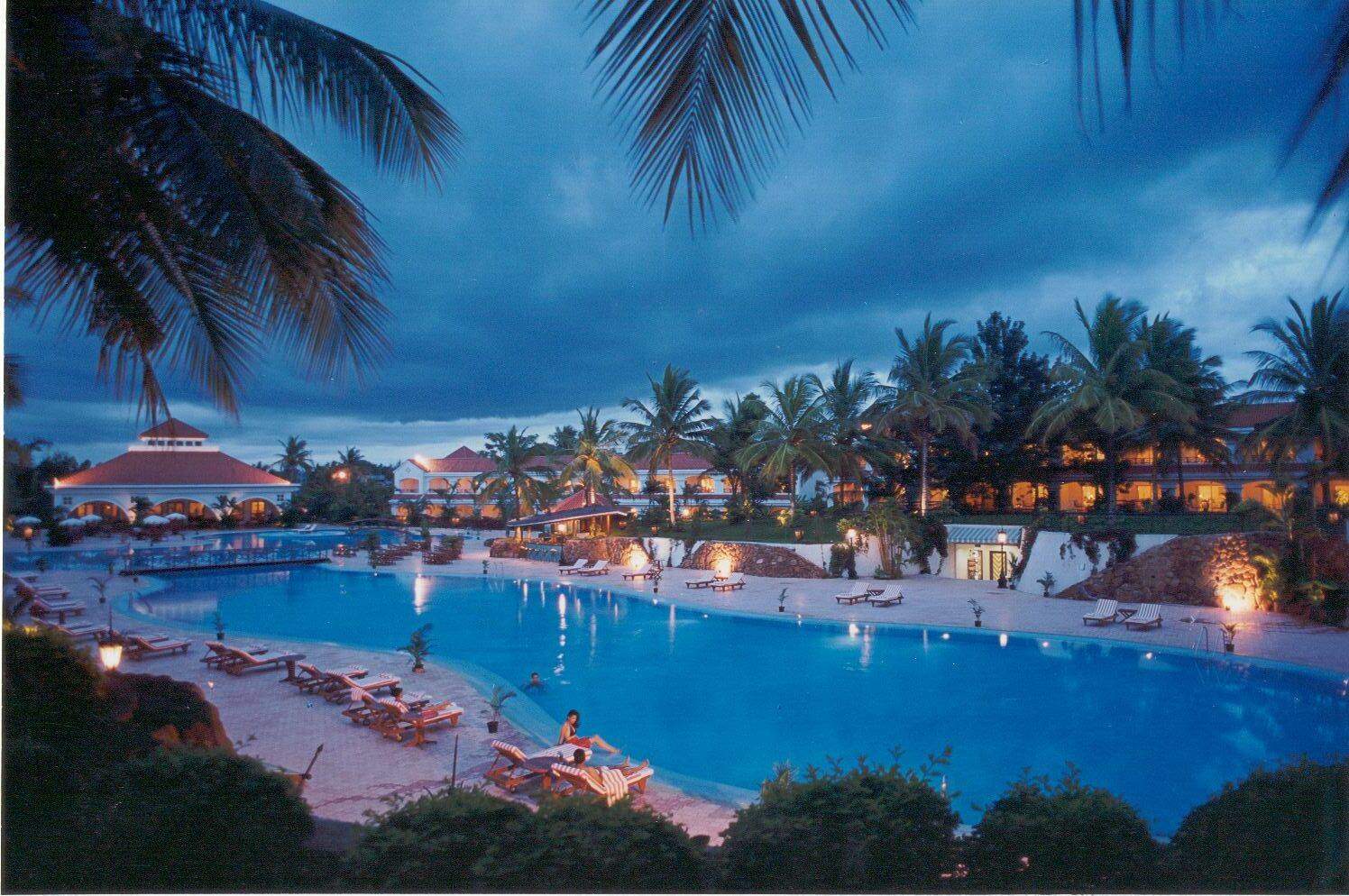 THE DEEPAM TAXI ADVANTAGE
Deepam Taxi offers its customers the most affordable and reliable taxi service in the IT city of Bangalore
Our Drivers are trained to sanitize common surface areas like the handle, seating, arm rest in the taxi after every drive.
Our personnel are trained to follow prescribed safety norms including maintaining adequate social distancing, and ensuring personal sanitization with hand sanitizers and disinfectants.
We offer some of the most competitive rates in Bangalore, For both one-way and two-way outstation trips to and from Bangalore city.
Our taxi drivers are trained and skilled and have the best travel route knowledge around Bangalore, This ensures our customers do not have to be put up with inordinate delays, or being unnecessarily held up in traffic.
Our fleet of vehicles is well maintained with proper service checks done periodically.
We can customize our travel packages according to your travel plans.
Do call us on 080 4684-4684 to avail our special discount offers and coupons.